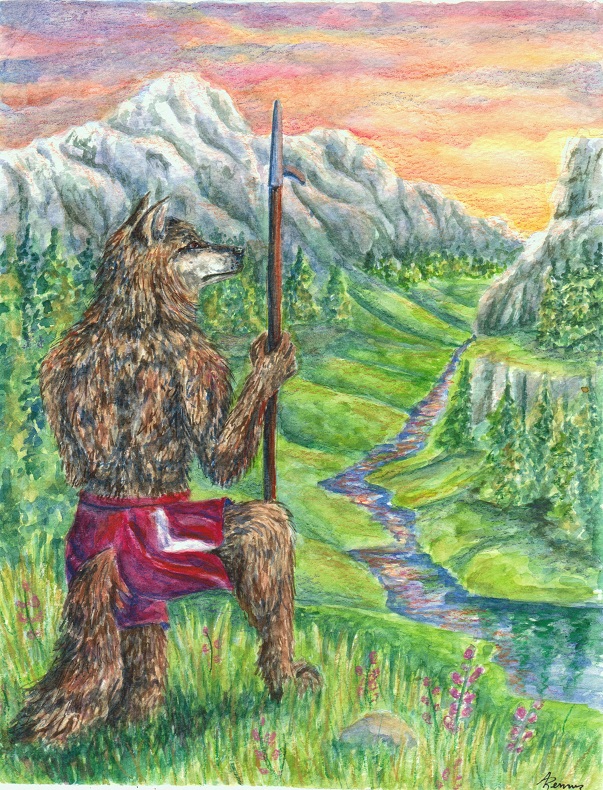 Origins of the Curious Wolf
Revised Edition
A novel by Michael Prosise
Mattis' life isn't that different than yours or mine. He works for a large corporation in the city and commutes daily from his home in the suburbs. His neighbors know him well and speak highly of him, waving with a friendly, smile when they pass by. He exercises regularly, walking through the nature paths around his home.
There is one significant difference between you and I however. You see, he's not human, he's a wolf. This doesn't surprise those around him, it's quite common really. Mattis doesn't know his birth parents. Actually, he doesn't remember his youth at all. It wasn't just these facts though. There was something else. He couldn't quite put a paw on it, but he never quite felt he fit in this world.
Mattis took a day off work to clean up the house, but the crisp fall weather was so nice he decided instead to take a walk and enjoy the morning. This decision set in motion a chain of events that led him to discover not only an entire world but his own past and potentially the origins of his race.
---
Coming soon to Amazon in both ebook and paperback!